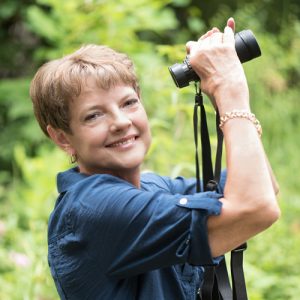 After more than a decade working in corporate America, self-professed "nature nerd" Carol Buie-Jackson opened her first bird store, Bird House on the Greenway, in Piper Glen nearly nine years ago. While the store has long been embraced by south Charlotte's birding community, Buie-Jackson wanted to open another location to serve residents of Matthews and Mint Hill who might be reluctant to make the drive to Piper Glen.
Two years ago, Buie-Jackson opened Wildology, a bird boutique store at Waverly that offers essential items for creating a habitat for backyard birds, including birdhouses, feeders, birdbaths and birdseed. With her second store, Buie-Jackson also added a selection of nature-themed apparel, home décor items and gifts with a contemporary edge at the front of the shop.
"There are a lot of young people who are getting into the hobby, so we wanted to appeal to them as well," says Buie-Jackson, who serves on the board of the N.C. Wildlife Federation and the National Wildlife Federation. "We try to have a little bit more fun with it."
The selection includes fun gift items for women and men ("We have stuff that the guys love and that women love giving to the guys"), and the store works to source as much of its products from local suppliers and sustainable companies as possible. For example, Wildology carries products from Mona B, an eco-friendly fashion company that creates clothing from recycled military canvas.
"We are a bunch of tree-huggers here, so we want to make sure we're offering products that fit within our mission," she says. "I'm looking for unique home goods and apparel that you won't find anywhere else."
Although Buie-Jackson splits her time between Wildology and her Piper Glen location, the Waverly community has become her home, as she and her husband moved to Waverly in late 2016, relocating from Matthews. The move fit the couple's green lifestyle, says Buie-Jackson, who now walks to work most mornings.
"Wildology has been a great addition to our retail mix at Waverly," says Bonnie Little, senior property manager with Childress Klein. "Carol is an outstanding owner and operator, and the passion she brings to her work and the connection she has with her customers is second to none."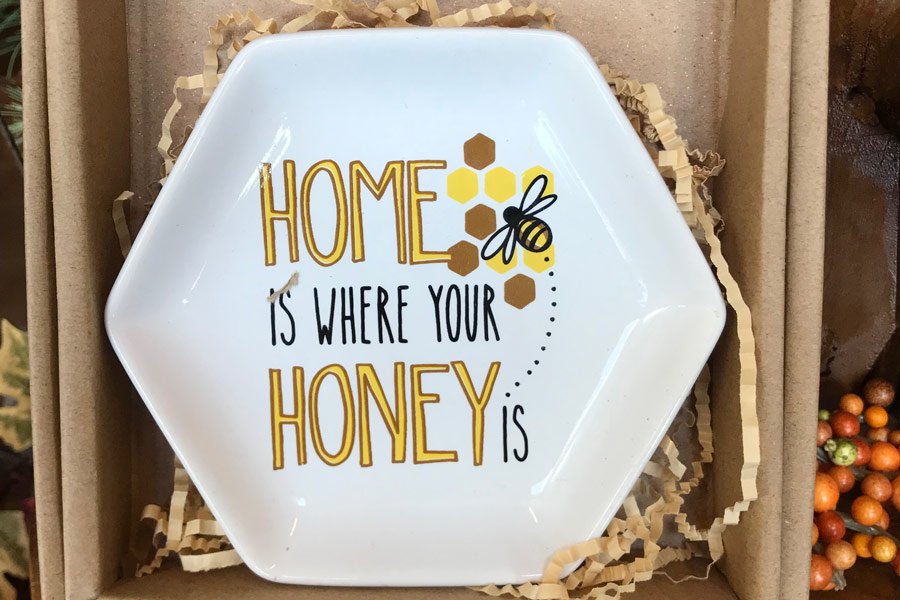 Education has always been an important component of Buie-Jackson's stores, and she says she's pleased to see the next generation of birders showing up to shop, even if they're just looking for a small feeder for their apartment balcony.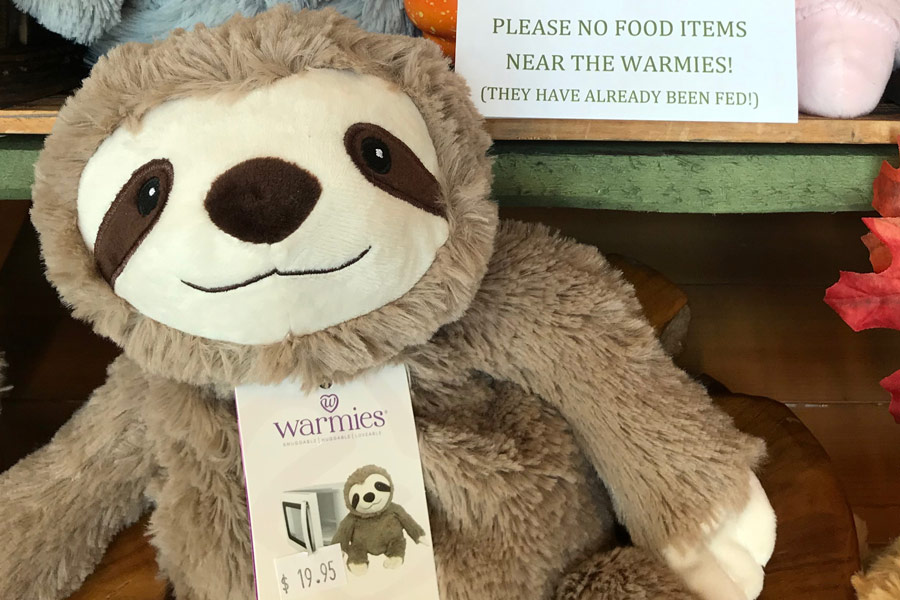 "The more disconnected we get from nature through our various mobile devices, the more we're looking for a way to connect somewhere," she says. "We're trying to get people to fall in love with birds so they'll make sustainable decisions in their backyards about how to care for them."
Find out more about Wildology at www.gowildology.com or follow them on Facebook.