Life the Way You Like It
Live, Work, Play is more than a vibe – it's what we do every day.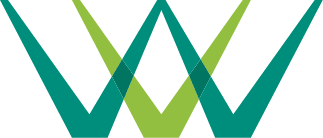 EXPERIENCE
WAVERLY
Life is about celebrating all the moments, both big and small. Waverly was designed to bring people together with those occasions in mind. Date night, birthdays, anniversaries, baby showers, weddings – we have just the place for you to make those special memories.
STAY IN THE KNOW
The latest trends, new store openings, exclusive sales, must-attend events – don't be the last to know! Sign up here and never experience FOMO again.