CELEBRATIONS
Whether you're coordinating a birthday dinner, baby/bridal shower, engagement celebration, rehearsal dinner or holiday party, Waverly has got you covered!
Waverly's high-end restaurants such as The Porter's House, Ted's Montana Grill, Foxcroft Wine Co. and Via Roma all feature expansive menus and accommodating event spaces that are perfect for hosting an intimate rehearsal dinner. If you're looking for an outdoor destination, Waverly's Hilton Garden Inn features a beautiful expansive patio that overlooks The Terrace – perfect for a bridal shower or rehearsal dinner.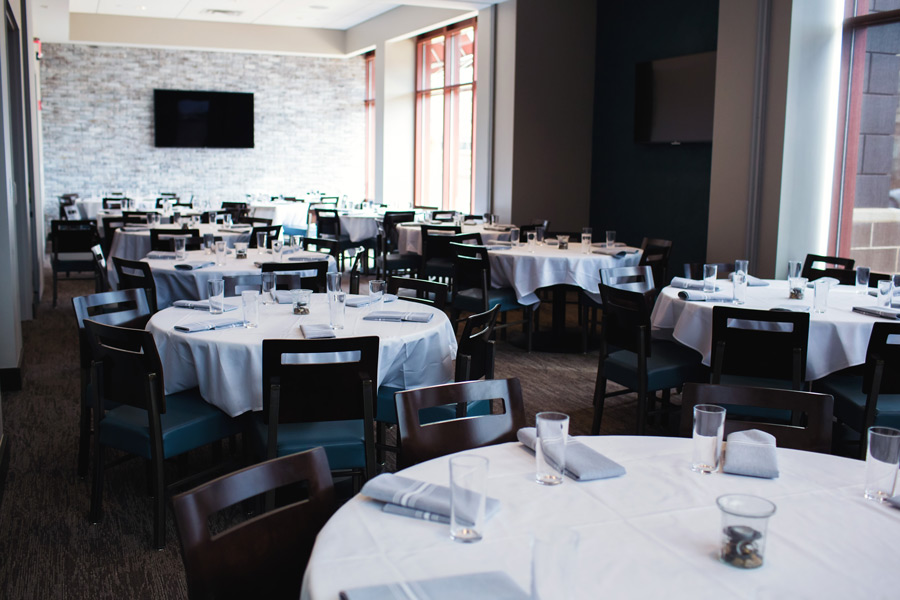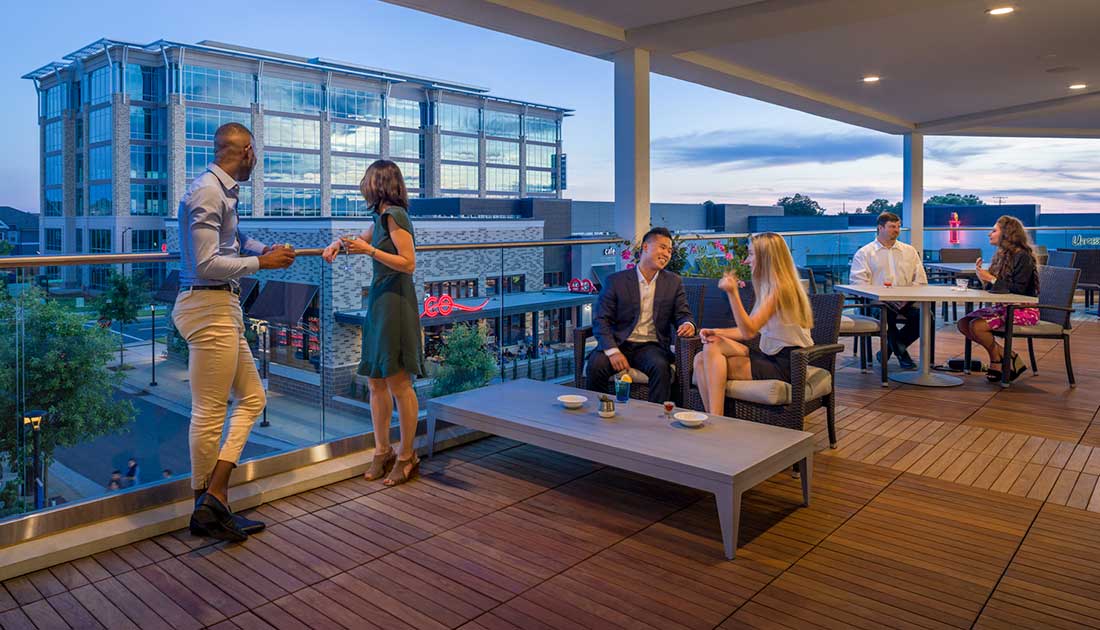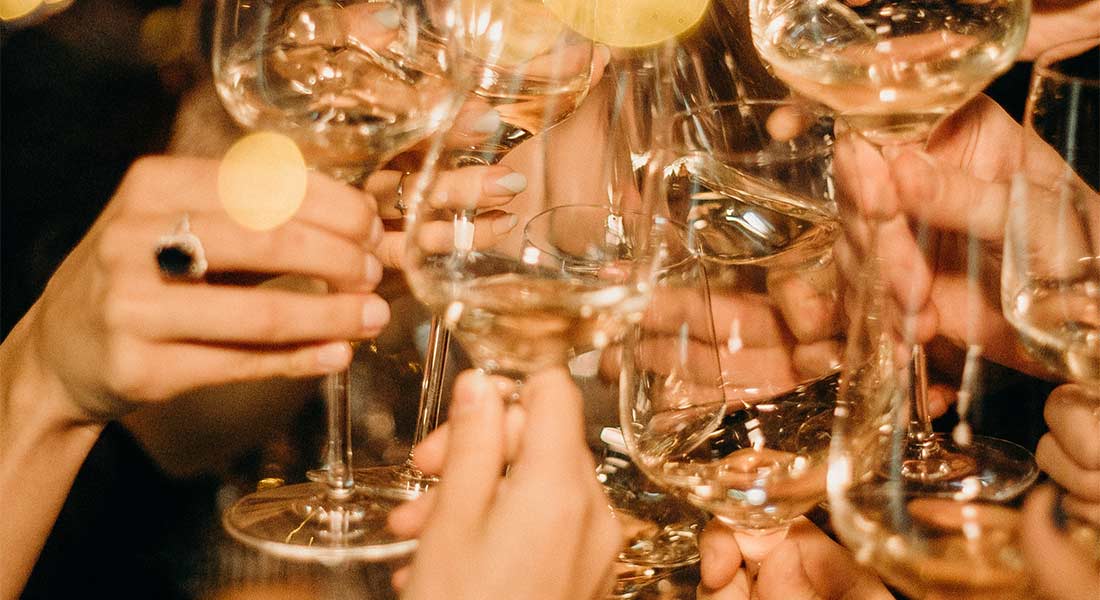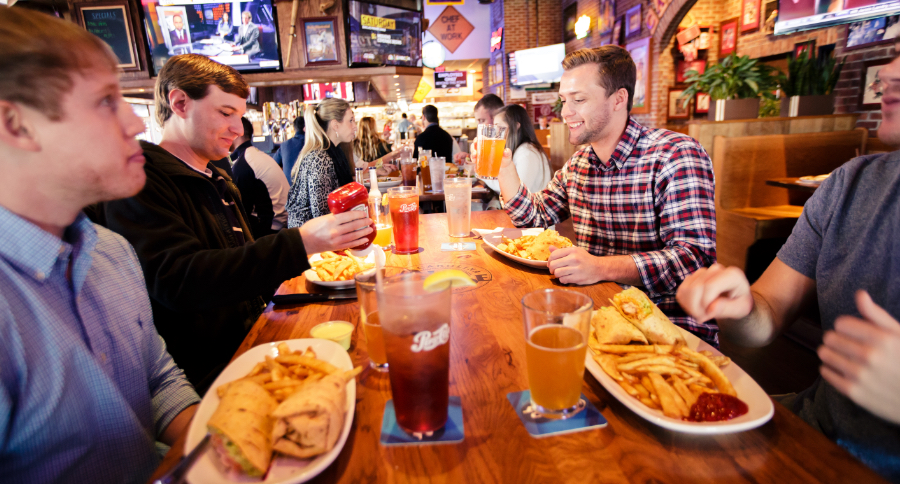 WEDDINGS / BAR & BAT MITZVAHS
Planning a wedding or Bar/Bat Mitzvah in South Charlotte? Look no further than Waverly to pamper the wedding party, entertain your in-laws, and find comfortable hotel accommodations for your closest friends and family.
Hair, Makeup and More
Ready for the big day? Let Aesthetic Surgery of Charlotte and Hand & Stone Massage help the bride and her besties get wedding ready in the weeks leading up to the big day. On the day of the wedding or event, Polished Nail Bar, The Lash Lounge, Ulta Beauty and Modern Salon & Spa are there to ensure that nails, eyelashes, hair and makeup are looking flawless.
Guest Attire
No idea what to wear? No problem! Ivy & Leo, fab'rik, Leenie Rae Boutique, Mainstream Boutique, Scout & Molly's and Urbane South will have your guests dressed in the season's trendiest fashions for the big event. The boutiques at Waverly can assist with finding the perfect ensemble – everything from the dress to the shoes and accessories to bridal party gifts.
Overnight Stays
Stay close to the action but enjoy the comforts of home found at the Hilton Garden Inn at Waverly. After dancing the night away, guests can easily retreat to their spacious hotel room without even having to open up Google maps.
Entertainment
We understand that sometimes your big day falls during the big game. When your events are over, keep your guests happy – in front of the TV and with a bite to eat – at Carolina Ale House.
Set up a celebration for the little ones at Small Hands Big Art while the adults enjoy the night!
Out-of-Town Conveniences
Guests feeling under the weather? Novant Waverly Urgent Care has weekend hours and a friendly staff to get them back on their dancing feet. If guests forget a gift, they can visit Wells Fargo or Truliant Federal Credit Union, both onsite at Waverly. Or maybe they forgot their vitamins or toiletries? Whole Foods and CVS are here for them. They won't have to go far to feel at home and have a great time!