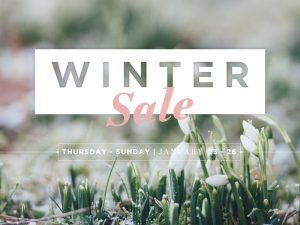 MAINSTREAM BOUTIQUE
Time to grab those fuzzy sweaters you have been wanting all season! At Mainstream Boutique, all fall/winter inventory is up to 60% off.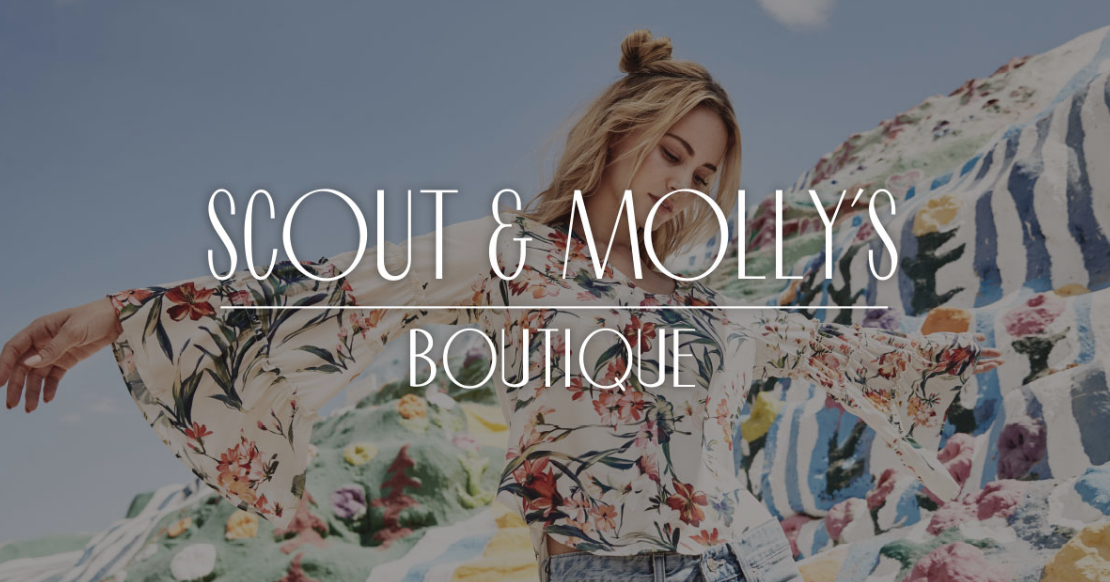 SCOUT & MOLLY'S
Scout & Molly's will be taking 50% off select fall and winter items, PLUS an ADDITIONAL 50% off CLEARANCE items. Now is the time to save with these great specials!

IVY & LEO
Pop into Ivy & Leo to take advantage of their winter clearance deals! 40% off fall & winter merchandise!

FAB'RIK
Head over to fab'rik to score an additional 30% off winter sale items plus stock up on items from their $15 summer sale rack!

URBANE SOUTH
Talk about a DEAL you don't want to miss! Winter clearance at Urbane South is 50% off all sweaters and winter wear, 40% off all shoes for men and women, 50% off all holiday decor and up to 70% off additional items.