Are you visiting Charlotte for a special occasion like a birthday, bat or bar mitzvah, wedding or graduation? Are you simply in Charlotte to visit friends and family? Whatever the reason, find everything you need (and want) at Waverly.
Just got into Charlotte? You probably need a cup of Joe.
Café Moka
Try the Toffee Crunch Latte or the Cinnamon Peak Latte. Not feeling coffee but still need a pick-me-up? They have creamy smoothies as well!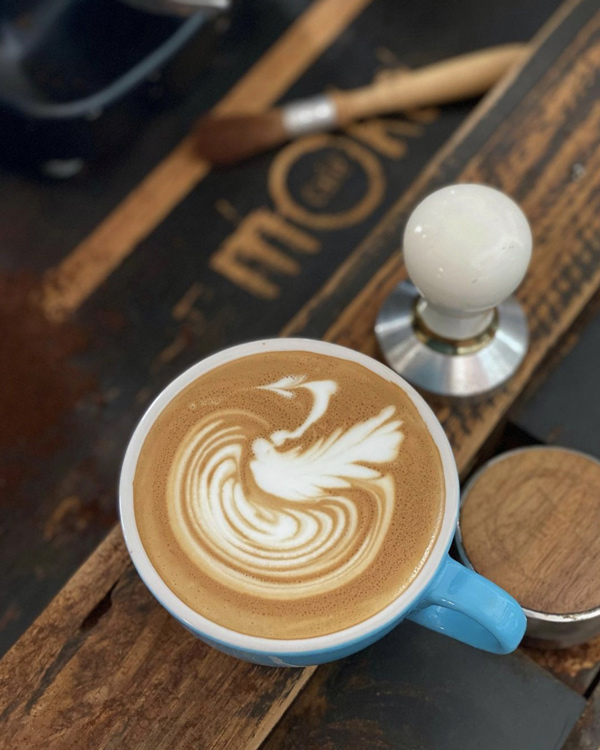 Now that you're caffeinated, let's talk shopping. Whatever occasion you're shopping for… find what you need at Waverly.
We've got plenty of boutiques to choose from: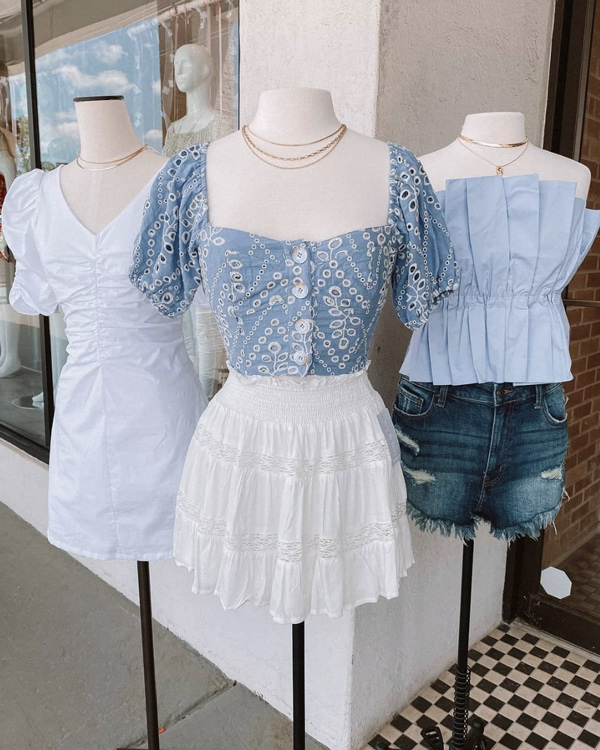 (ivy and leo)
Looking for last-minute gifts? We can help you out:
Tiff's Treats for when you have a cookie lover on your hands – send them the yummiest surprise!
Wildology is where you can find bird related gifts (think bird food and bird houses) as well as unique gifts and yard art
Urbane South for when you need to pick something up for the fashionista in your life or need home essentials, baby clothing & gifts and even fragrances.
Shopping for a fitness lover? Choose from workout classes to workout gear at:
Athleta – For when you need the perfect workout set
Fleet Fleet – Need a great running shoe? Look no further
The Good Feet Store – Find the best arch support for those long runs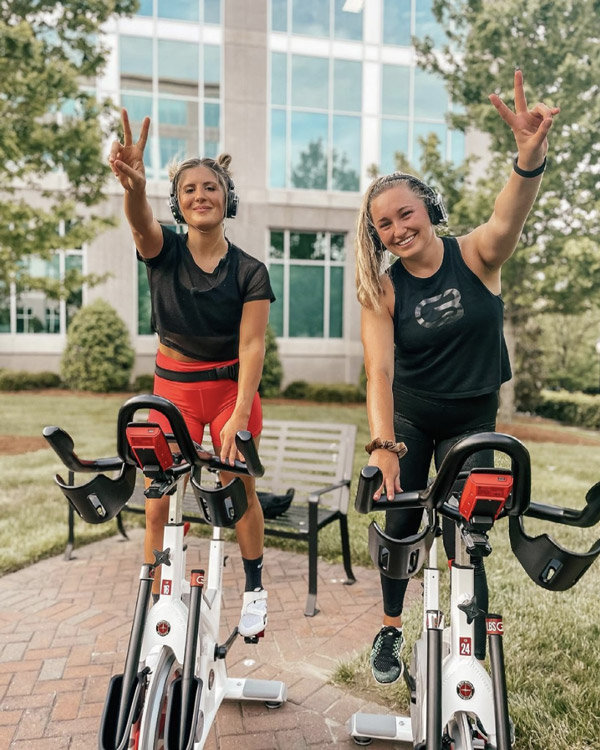 (CycleBar)
That's a lot of shopping. Take a break with a manicure at Polished Nail Bar or lunch at: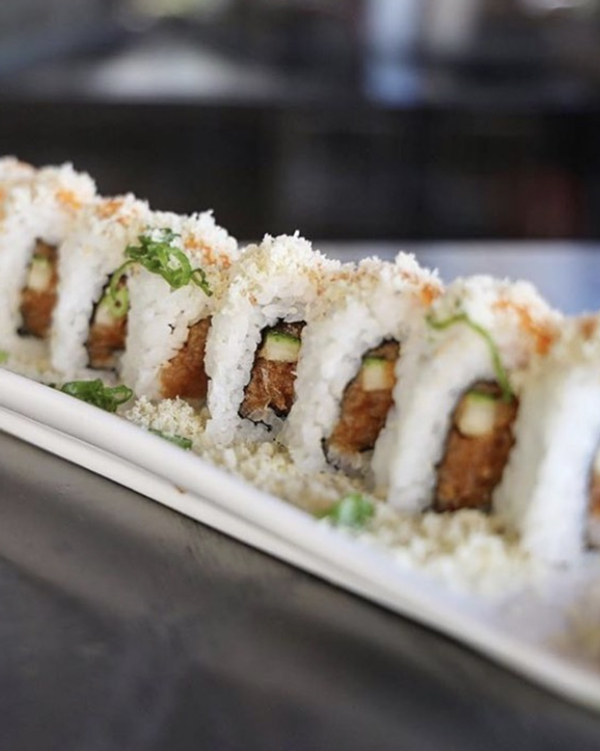 (CO)
Ready to get back to shopping? If you're looking for something a little bit different than your average store or boutique OR if you're looking for a unique gift for that one special occasion, these options are great: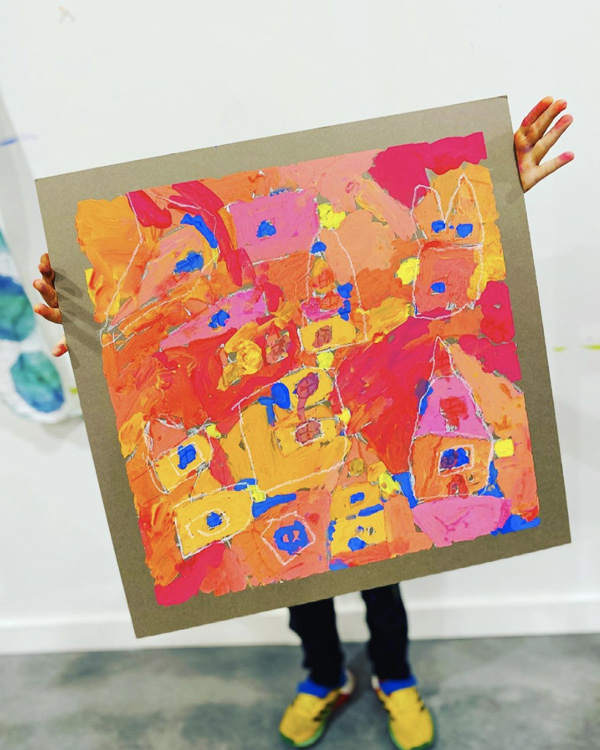 (Small Hands, Big Art)
Now it's time to talk dinner. We have plenty of delicious dinner options sure to satisfy you: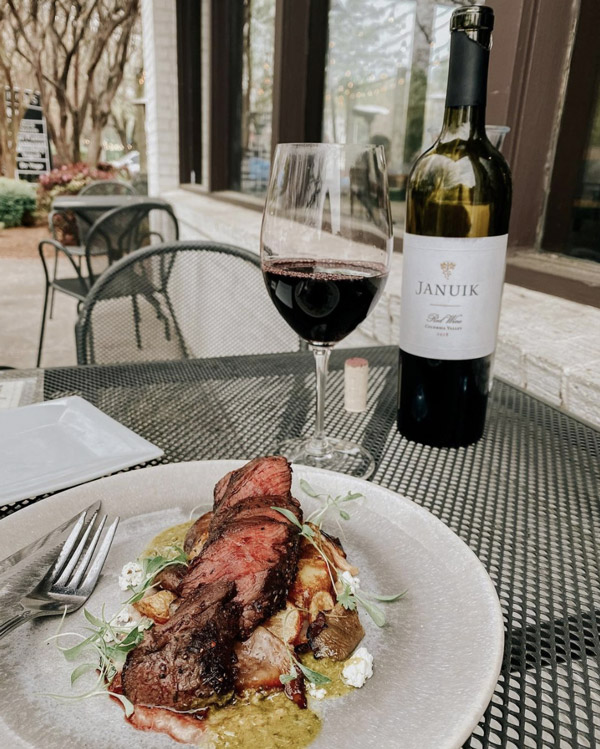 (Foxcroft Wine Co.)
Let's not forget the home basics, banks and services:
Got room for dessert? Tiff's Treats has some of the best cookies in Charlotte!
Have we convinced you to visit us yet? Looking for more? Even thinking about moving? (Visit HM Properties!) You can find a complete list on our website of Shopping and Restaurants. Check out our interactive map to help find your way!