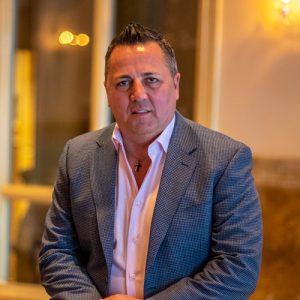 Since December 2017, Augusto Conte's Via Roma has brought the rich flavors of his homeland to Waverly. Via Roma is named after the street where Conte grew up on the island of Ishcia, which is located off the Italian coast near Naples.
"Ischia is a typical Mediterranean island," he said. "It is a place that is known for its delicious food. It's one of the top islands in the world to visit."
Conte moved to the United States in 1988 and has lived in Charlotte since 1995. His company, Conte Restaurant Group, currently owns Luce, Toscana, Malabar and Mezzanote along with Via Roma. He opened his first restaurant, Conte's, in Myers Park in 1995. The restaurateur said he's only ever worked in the restaurant and hospitality business. In fact, his first job ever was being a bus boy in a hotel when he was 11 years old.
It may be surprising to hear Conte never attended any formal cooking schools or programs.
"I learned by reading and spending time with chefs in the restaurants I have worked in or owned," he said. "For me, this was the best way to learn my way around the kitchen and also to learn the culture of the kitchen."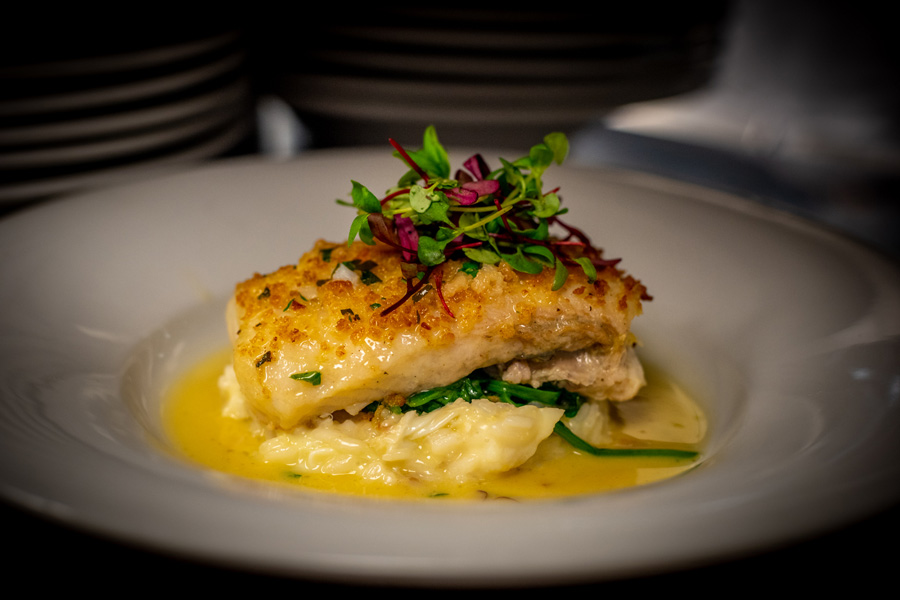 The choice to open up a new casual yet upscale restaurant in December 2017 came because Conte liked the growth in the South Charlotte area around Waverly. He had also never owned a restaurant in a mixed-use shopping center before.
"Although it is a big area, it feels small," he said. "We have a lot of regular customers."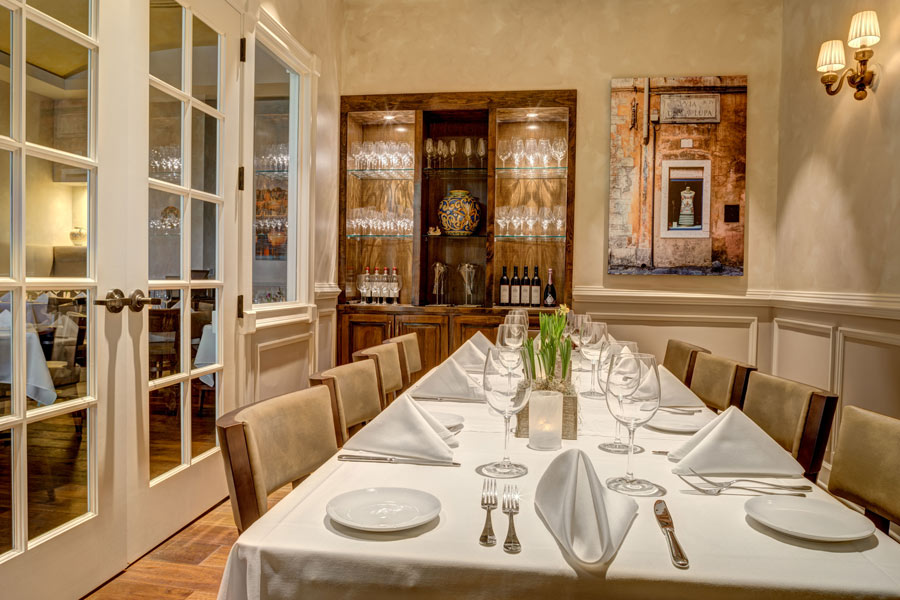 Via Roma focuses on traditional Italian cooking, with an emphasis on dishes from Rome and Tuscany. This spring, customers can look forward to Milanesa, a bone-in veal chop that's breaded and pan fried and served with baby arugula, cherry tomatoes and topped with shaved parmigiano. Garganelli, an egg-based pasta served with asparagus, prosciutto, cheese and pepper, will be on the menu too, as will Burrata Ravioli with fresh tomato sauce and Grana Padano cheese.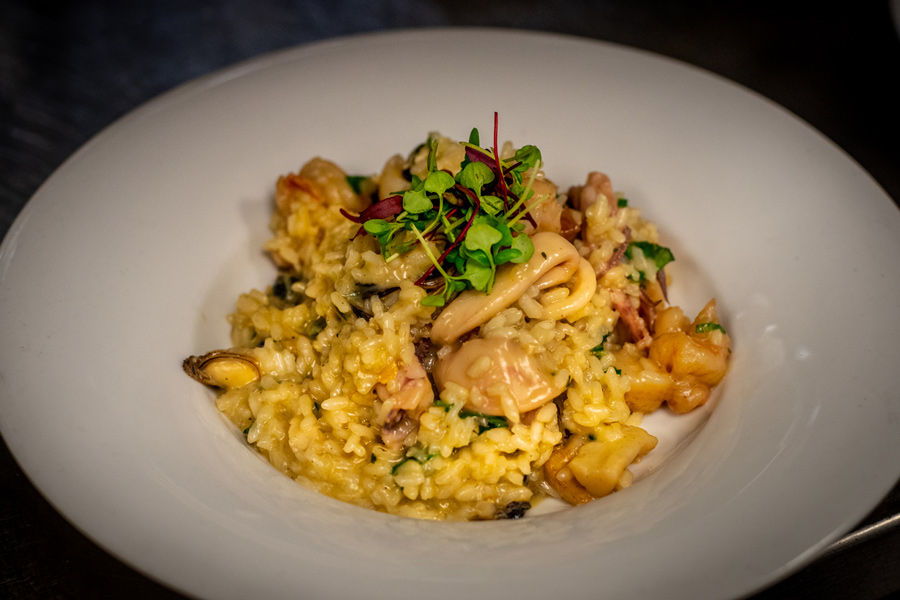 "We consider ourselves lucky Via Roma opened its doors in the Waverly community," said Bonnie Little, senior property manager for Childress Klein, which manages Waverly. "With so many delicious choices on the menu, guests are treated to the type of meal they'd expect on vacation in Italy while still enjoying the friendly, neighborhood touch."
Via Roma's menu is full of classic favorites such as flash-fried calamari, beef carpaccio, lasagna, spaghetti carbonara, osso buco and frittata. Those with a sweet tooth can get their sugar rush from cannoli, ricotta cheesecake, torta di cioccolato and gelato, among others. Via Roma boasts an extensive Italian wine collection, along with European and American labels. There are also seasonal cocktails and local craft beers to savor at the bar or on the patio.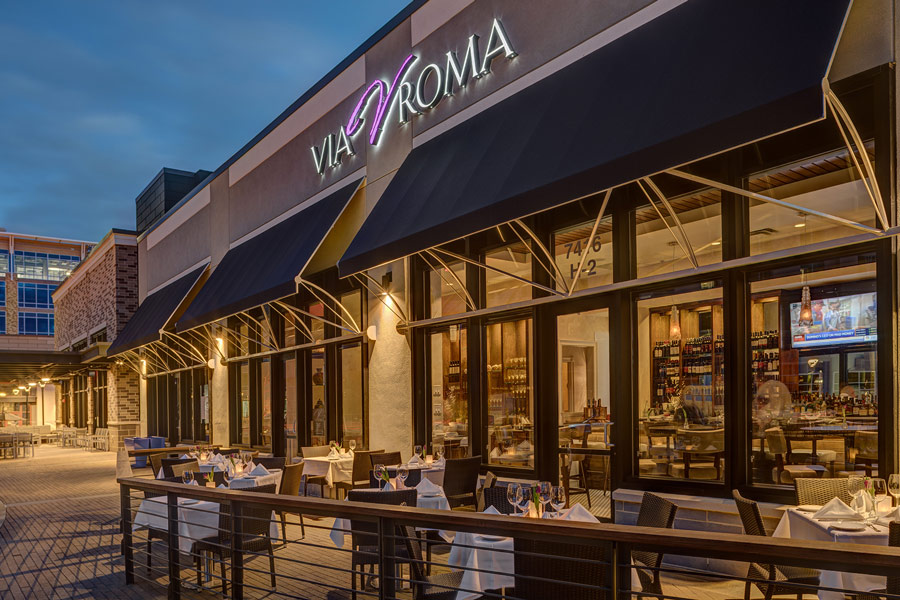 "We are really proud of Via Roma's modern Italian vibe," Conte said. "We want it to remind you of a place you would find in New York but still feel local, like a neighborhood restaurant."
Eating all the food served at Via Roma is important to Conte, so he knows when something isn't working and when adjustments need to be made to a dish. He gets a lot of gratification seeing all the hard work he put into building a business coming together and watching customers enjoy themselves at his tables.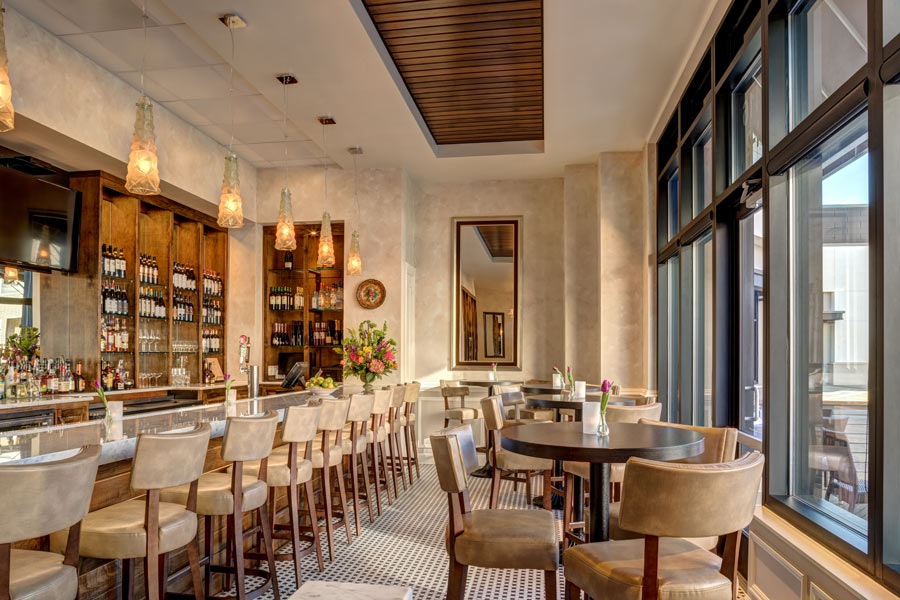 "Being Italian gives me the confidence to be who I want to be," he said. "I dreamed of being a restauranteur and now I am one."
Conte has such a passion for his work that he travels to Spain frequently to bring back ideas for new menu items and sangria for his Spanish tapas restaurant, Malabar, located in uptown.
Via Roma is located in Waverly at 7416 Waverly Walk Avenue, Suite H2 in Charlotte. Follow them on Facebook.