Craving sushi? CO strives to create an amazing dining experience by blending vibrant flavors with an inviting atmosphere here at our Waverly location. Their menu features a fusion of Southeast Asian and Western cuisine, offering a range of dishes that cater to various dietary preferences. Keep reading to know a little more about CO:

When did the CO Waverly location open?
CO Waverly opened in September of 2017.
What are the most popular dishes at our Waverly location?
Crab Rangoons & Pad Thai are a Waverly customer favorite. When it comes to our sushi rolls, people really love the Firecracker & Sunset Crab rolls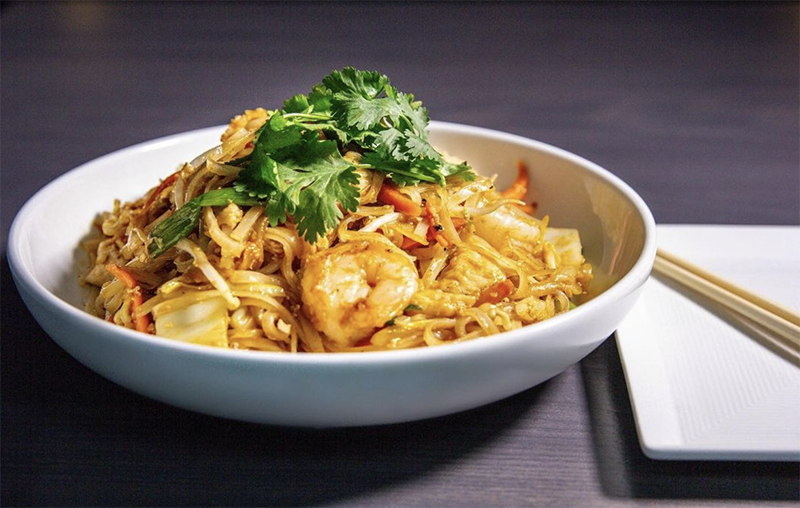 If someone has never been to CO, what do you recommend they order?
For the Southeast Asian enthusiast, we would have to recommend the Curry Laksa. This is a signature CO "noodle soup" dish made up of a spicy coconut broth, bun rice noodles, Thai basil, bok choy, and your choice of proteins ranging from pork belly to seared salmon.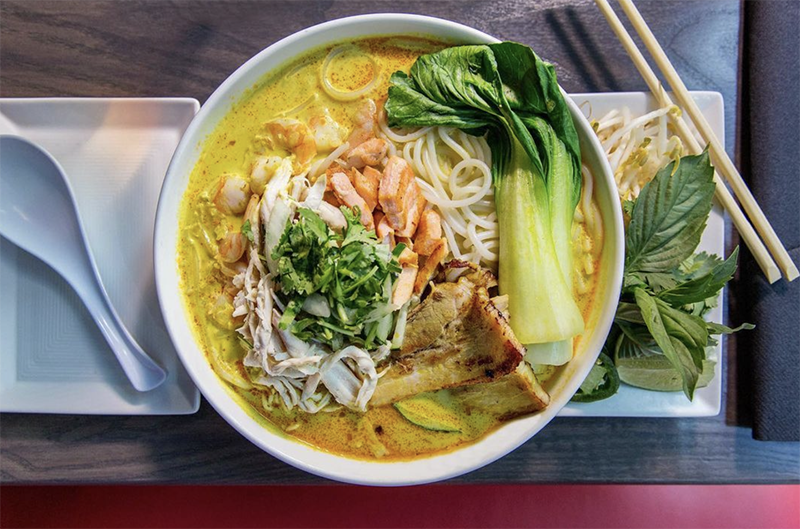 If someone is looking for more of a classic, familiar dish our Pad Thai and dumpling varieties cannot be missed. Pork & ginger gyoza, spicy crab rangoons, to name a few of the dumpling options.
Oh and the sushi! Come for the noodles, stay for the sushi ;-). Heads up, half off sushi happy hour is Tuesday & Thursday 4-7pm.
Name your favorite cocktails from the menu.
It's so hard to pick just one but two major crowd pleasers would be our Cosmo Fizz Martini and the ultra-refreshing Cilantro Paloma. Peep our cocktail menu for more martini & cocktail options plus our sake infusions which pair well with any of our dishes: https://www.eatatco.com/location/waverly/#drinks-4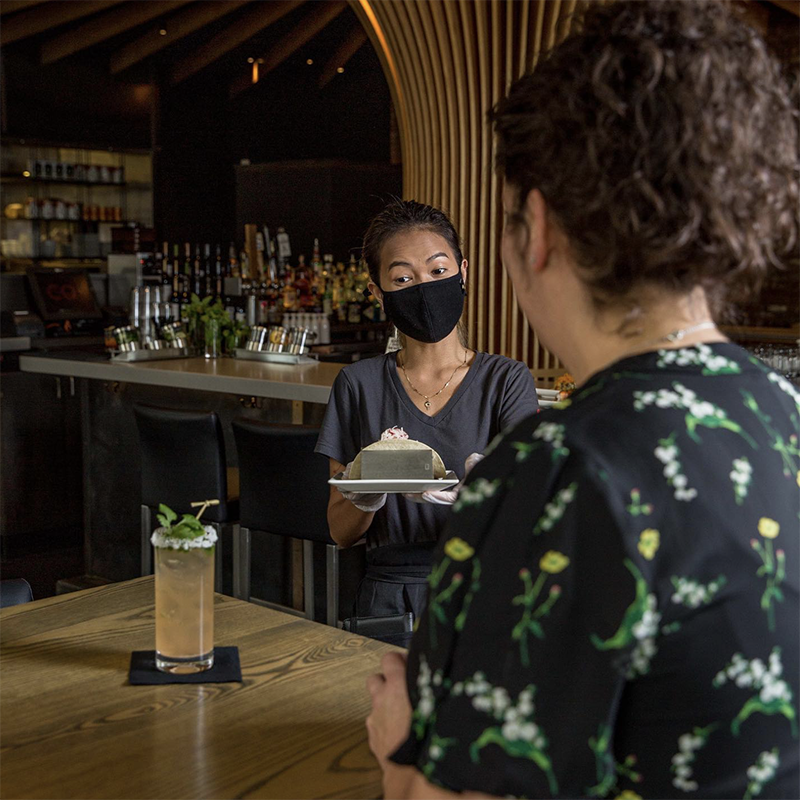 What do you enjoy the most about your Waverly location?
Hands down, the community. Our neighbors both in business and those who live nearby make the Waverly CO feel warm, vibrant & lively no matter the time of day. Nearly six years in and we look forward to continuing to serve the Waverly community and surrounding areas for many years to come.