Finding the perfect home that reflects your unique lifestyle, preferences, and aspirations
can seem like a daunting task. That's where HM Properties comes in – a team filled with guidance, expertise, and personalized service in real estate. Whether you're a first-time homebuyer searching for your nest or a seasoned investor looking to expand your portfolio, HM Properties is your dedicated partner in navigating real estate with confidence.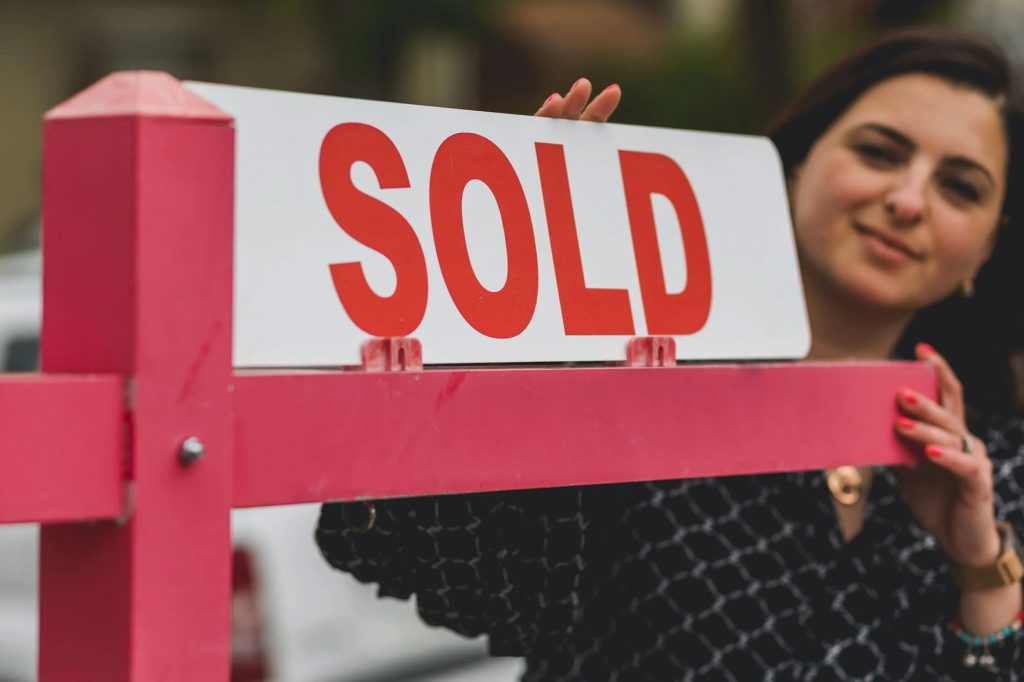 We sat down with some of the team to get to know why HM Properties should be your first choice.
What makes Corcoran HM properties different from other real estate companies in the area?

Our affiliation with The Corcoran Group gives us unmatched global resources and access to one of the industry's most recognized and innovative brands. As a member of the Anywhere brand, Corcoran HM Properties helps clients relocating to and from cities across the globe. Our agents are personally selected by our leadership team and display the highest level of knowledge, experience, and ethics. Corcoran HM Properties offers in-house Relocation and Marketing for its agents.

What are the most important factors to consider when buying a home in a competitive market?

Understanding the process of purchasing a home in a low-inventory, highly competitive market. CHM agents are extremely knowledgeable in the current market trends and provide unrivaled service to their clients and customers. Buyers must have the ability to act quickly and submit an offer with the strongest of terms.

Can you tell me about any notable achievements or recognitions that HM Properties has received in the real estate industry?


Official Realtor® of the NBA's Charlotte Hornets (2010-present)
Certified Woman Owned Business
Most Admired CEO Award (2022) – The Charlotte Business Journal – (recipient: Valerie Mitchener, Owner/Broker)
50 Influential Women Award – The Mecklenburg Times (2012) – (recipient: Valerie Mitchener, Owner/Broker)
Fast 50 Award for the fastest growing companies in the region – The Charlotte Business Journal (2011)
Top 25 Women in Business Achievement Award – The Charlotte Business Journal (2010) – (recipient: Valerie Mitchener, Owner/Broker)
Best Places to Work (Winner for Mid-sized Companies) – The Charlotte Business Journal (2009)
Best of Charlotte Small Business Award – U.S. Local Business Association (2008)


What types of services does HM Properties offer to assist clients in their real estate journey, beyond buying and selling homes?

Corcoran HM in many circumstances assists clients with finding lenders, and various home vendors and contractors from architects to landscapers. Our agents are here to support the client throughout the entire home-buying process, from determining a local area until closing on that one special home.

Tell us about the current trends in sustainable and energy-efficient homes, and how can they benefit both homeowners and the environment?

From high efficiency appliances and lighting to the implementation of recycled products, many new construction homes are built with products that assist in reducing the carbon footprint of our country.  These products may include solar panels, tankless water heaters, low-flow faucets, toilets, and reusable or recycled flooring products.  The use of these sustainable products saves the homeowner thousands of dollars in expense each year.