Children's bright smiles consistently glowed from within a large, inflatable snow globe during last month's Winter Wednesdays at Waverly events. The series was a great holiday success and included three brisk December evenings full of free music, shopping and steaming cups of hot chocolate. Visits from Elsa of Disney's "Frozen" alongside Santa Claus and Mrs. Claus, who flew in straight from the North Pole, sent a stir of excitement through the crowd. Guests got their sugar fix at a cookie decorating table set up by Ted's Montana Grill, while the youngest visitors could add festive sparkles to their hair compliments of Modern Salon and Spa.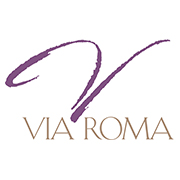 Now the new year brings a wave of tantalizing dining opportunities to Waverly. Via Roma opened in early December and features Northern Italian cuisine, with dishes like bruschetta, flash fried calamari, antipasto, mussels, beef carpaccio, tagliolini with ragu bolognese, gnocchi, spinach and ricotta ravioli, osso buco, veal scaloppini and fresh lobster on the menu. Augusto Conte is the mind behind the restaurant, and he's also responsible for exciting taste buds at some of the most popular European eateries in Charlotte, including Luce, Toscana, Malabar and Mezzanotte. Named after the street in Ischia, Italy where Conte grew up, Via Roma offers an extensive wine list from regions across Italy. It's open for dinner Monday – Thursday from 5-10 p.m. and Friday – Saturday from 5-11 p.m.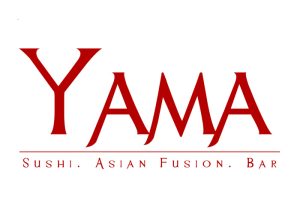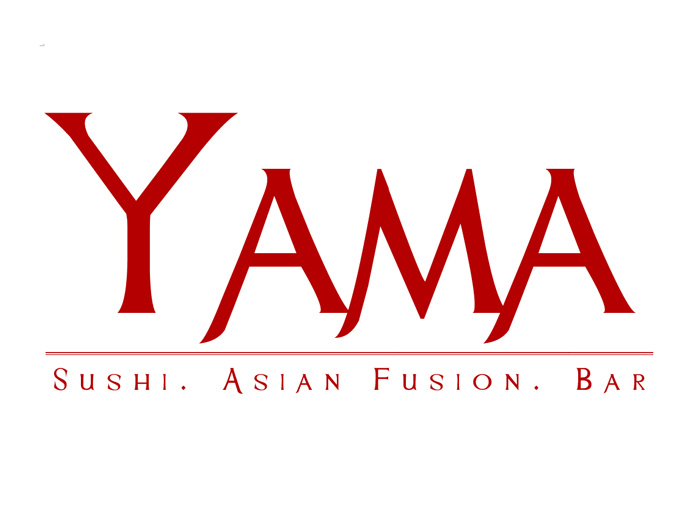 Y A M A, offering sushi and Asian fusion dishes, is also ready for customers. Owner Birdie Yang opened his doors right after Christmas on Dec. 26. He also runs Baku, Yama Izakaya and Yama Asian Fusion across The Queen City. He prides himself on creating a sophisticated environment that still feels friendly and focuses on obtaining high-quality ingredients and crafting beautiful meals. His latest restaurant offers a wide variety of dining options from Korean-style short ribs and fried Japanese-style popcorn chicken to tuna tataki, Dashi clamp soup, teriyaki dishes and Chilean sea bass. Specialty sushi choices also abound such as the Morrison roll, which features tempura shrimp, seared filet mignon, masago, spring onions and mildly spicy aioli. Yama is open for lunch Monday – Sunday from 11:30 a.m. – 3 p.m. and for dinner Monday – Thursday from 5 – 10 p.m. and Friday – Saturday from 5 -11 p.m.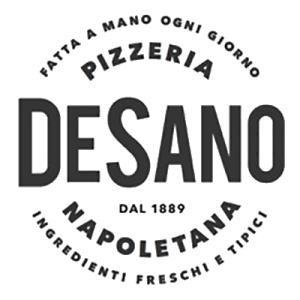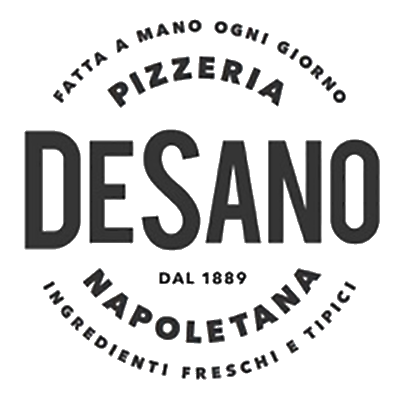 Pizza lovers will rejoice over DeSano Pizzeria Napoletana's wood-burning ovens. Dubbing itself a "culinary event," the restaurant follows the strict guidelines of the Associazione Verace Pizza Napoletana, preserving the centuries old craft of making authentic Neapolitan pizza. Here you will discover a wide assortment of pizzas such as the signature DeSano, featuring San Marzano tomato sauce, sausage, pepperoni, garlic, buffalo mozzarella and pecorino romano and scamorza cheeses. Meatballs are also on the menu, alongside calzones, salads and even homemade cannolis and a Nutella dessert pizza. Ingredients are flown in weekly from Napoli and Campania. DeSano Pizza Bakery welcomed its first customers over New Year's weekend and is open Monday – Sunday from 11 a.m. until the dough runs out.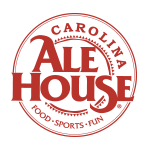 Finally, for a relaxed dining environment, check out Carolina Ale House, where food, sports and fun collide. With tried and true locations across North and South Carolina, Georgia, Florida, Tennessee and Virginia, Carolina Ale House is a great spot to grab a lager, ale or IPA and enjoy the game. Feel free to shout out when your team takes the lead! Choose from quintessential bar favorites like pretzels with beer mustard, Carolina spiced wings or nachos, as well as hearty salads, burgers, wraps, and sandwiches. For dinner, check out the beer-battered fish and chips, roasted stuffed salmon or Caribbean fish tacos. Carolina Ale House is slated to open soon and will be ready to serve you Monday – Sunday from 11 a.m. – 2 a.m. Check back in for the official opening date!