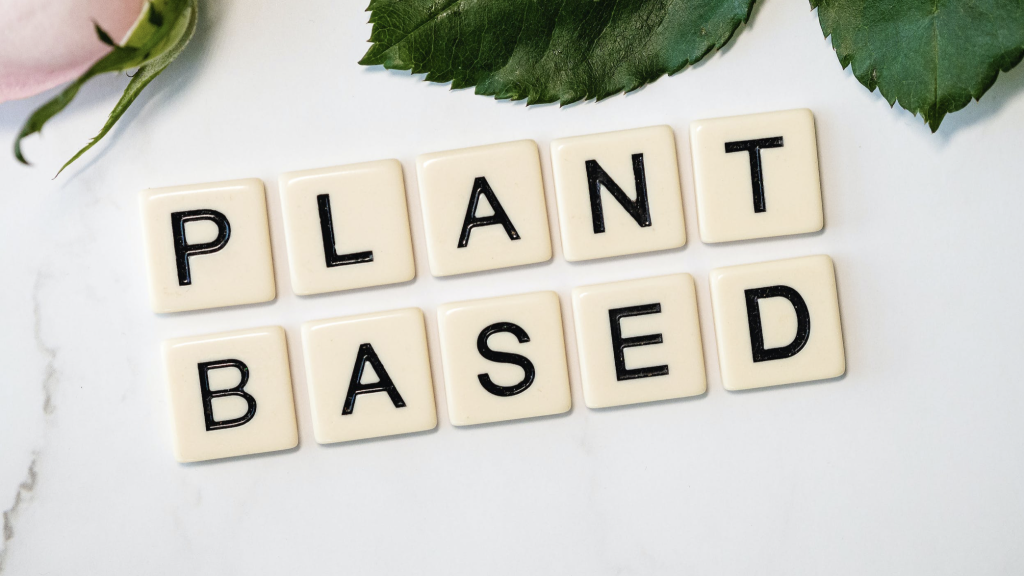 South Charlotte is growing with an influx of vegan restaurants catering to plant-based enthusiasts. In this blog post, we will explore five popular vegan-friendly establishments at Waverly: Chipotle, Chuy's, Taziki's, Viva Chicken, and YAMA. Whether you are a committed vegan or simply looking to explore new flavors, these restaurants are sure to satisfy your tastebuds.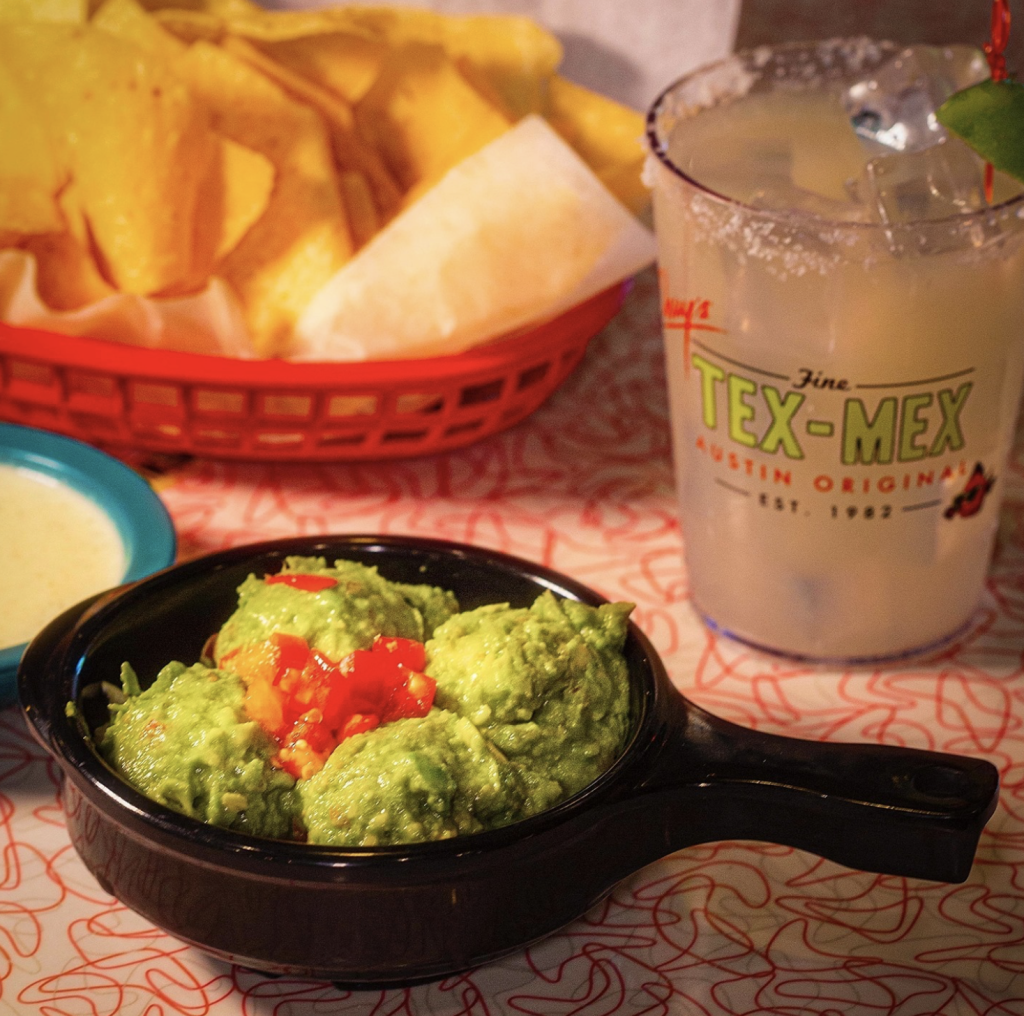 Chipotle: Known for its fast-casual Mexican cuisine, Chipotle has become a go-to spot for those seeking vegan options. With a focus on fresh ingredients, they offer a customizable menu that allows you to build your own vegan-friendly bowl or burrito. From their flavorful sofritas (spicy tofu) to a variety of vegetables and salsas to complement your bowl, Chipotle provides a delicious and convenient option for vegan dining.
Chuy's: While Chuy's is primarily known for its Tex-Mex fare, it also offers a range of vegan options. Their menu includes items such as veggie enchiladas, tofu tacos, bean burritos and more. With a vibrant atmosphere, Chuy's is a great place to enjoy a vegan-friendly meal with friends or family.
Taziki's: Taziki's Mediterranean-inspired cuisine offers a selection of vegan options that are both healthy and flavorful. From their hearty falafel plate to their Greek salad, Taziki's ensures that vegans can enjoy a fulfilling meal. The restaurant also offers vegan-friendly sides, including hummus and falafel, providing a complete dining experience.
Viva Chicken:  Viva Chicken is a Peruvian rotisserie restaurant that offers a variety of vegan options. Their plant-based dishes include roasted sweet potatoes, quinoa-stuffed avocado, and vegetable skewers. Viva Chicken offers a unique dining experience for vegans looking for something different.
YAMA:  For those craving sushi, YAMA offers a range of vegan-friendly options. From their sweet potato roll and their avocado roll, YAMA ensures that vegans can enjoy the art of sushi without compromising their dietary choices. YAMA provides a welcoming and refined atmosphere, making it a perfect choice for a special occasion or a night out.
We can't wait for your next visit at Waverly!