The Porter's House: A Modern Chophouse
September 9, 2019

Cyclebar + Sweatnet Dropsound Event
September 30, 2019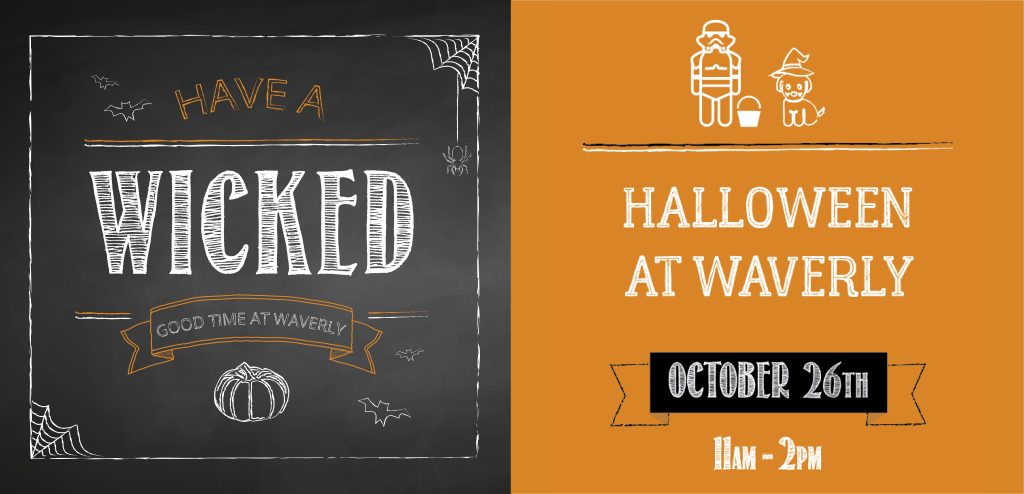 Join us for a wicked good time in The Terrace! We have planned a day of family fun for you and your furry family members! We will kick off at PetPeople with a costume parade at 11:15 a.m. leading to the Terrace. This year we are adding people to our parade! Kids and adults dressed in costume can join our parade and costume contest! Prizes for best in show, including best pet and people duo.
In the Terrace, we'll have treats, Halloweenies from JJ's Red Hots and we will be joined by Charlotte radio station 104.7. We will have our 3rd annual costume contest judged by TV favorites Police Pup and Flying Pup and Waverly's PetPeople.
Participating Sponsors: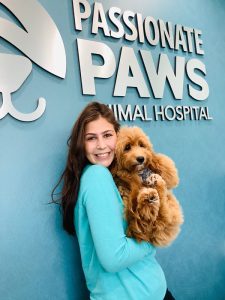 All leashed pets are welcome!
Check here for updates.