In response to the coronavirus, several of our tenants at Waverly have made adjustments to their hours of operation and events.
Please see the full list here.
---
MARCH EVENTS + SPECIALS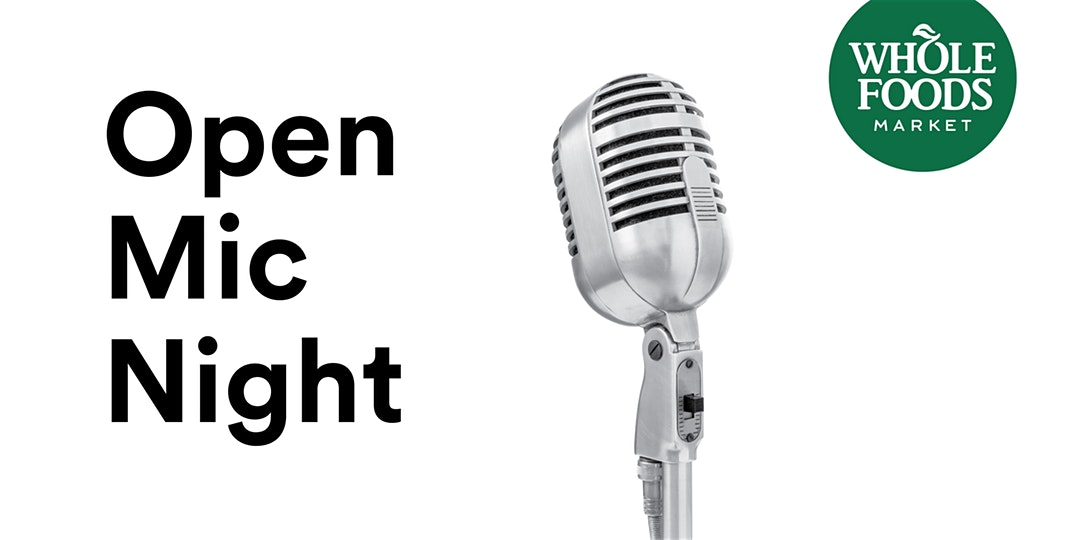 Open Mic Night at Whole Foods Market – Waverly
On Friday, March 27th Whole Foods Market Waverly is hosting Open Mic Night for musicians, singers, poets and comedians!

WILDOLOGY – BLUEBIRD WORKSHOP
ItsInterested in learning how to attract these beautiful birds to your garden? Attend our free workshop and learn how to increase your chances of having bluebirds spend this summer with you.  Habitat Steward and Master Naturalist, Carol Buie-Jackson, will discuss the types of bird houses and feeders that bluebirds prefer, the best placement of these elements and the treats that will ensure that the bluebirds will find you. She will be on hand to answer all of your bluebird and wildlife habitat questions.
March 7th at 11am-1pm
March 14th at 2pm-4pm

CAROLINA ALE HOUSE – KEGS & EGGS
Carolina Ale House's annual Kegs & Eggs: Tuesday March 17th – CANCELLED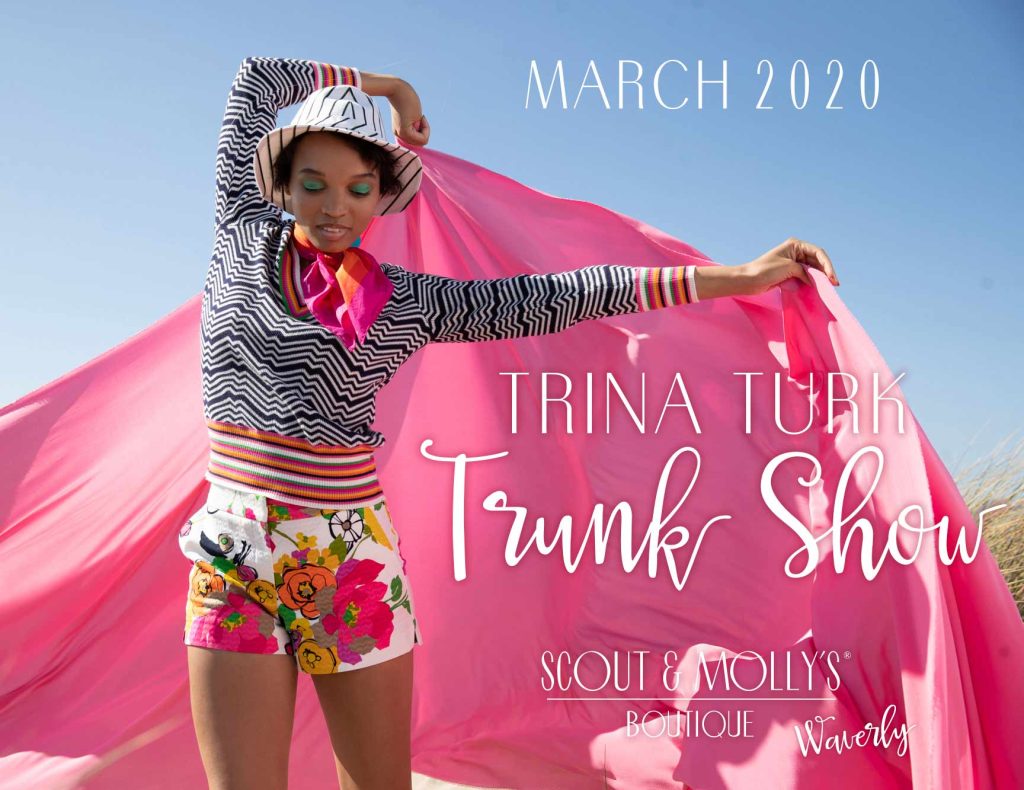 SCOUT & MOLLY'S – TRINA TURK TRUNK SHOW
Visit Scout & Molly's Waverly during the month of March for an expanded collection of Trina Turk.
Watch Scout & Molly's IG posts to see the items that will be in-store for a limited time!
CHARLOTTE PEDIATRIC DENTISTRY + BURROW & WELCHEL ORTHODONTICS – SUPER SMILES
Charlotte Pediatric Dentistry has partnered with Burrow & Welchel Orthodontics to provide long lasting super smiles for our Waverly families. This provides parents with a one-stop clinic for all of their children's dental needs. Learn more
here!

FOXCROFT WINE CO. – TOUR DE FRANCE WINE DINNER
Take advantage of this exclusive opportunity to join the Tour de France wine dinner event on March 24th.
In addition, don't miss their monthly wine tasting event! More information can be found on the facebook event page here.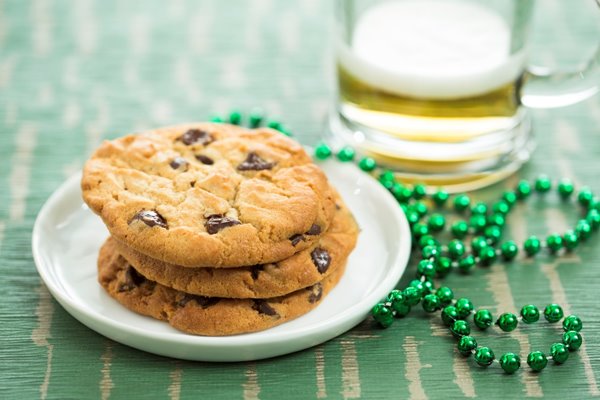 TIFF'S TREATS – SPECIALS
Don't miss their St. Paddy's "Try Your Luck" mystery offer (chance to get up to 50% off) which will be running from March 16th – March 22nd.
Grab one dozen cookies for $13 on Friday the 13th (March 13th)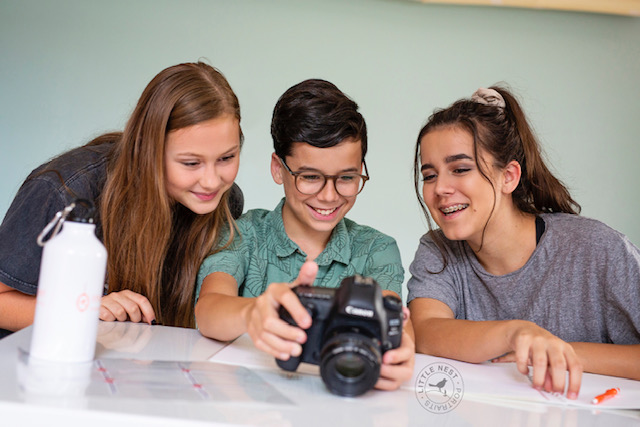 LITTLE NEST – PHOTOGRAPHY SUMMER CAMP
Fuel your kid's creativity this Summer with Little Nest's Photography Skills 4-Day Camps, designed for kids ages 8-15 years old! Visual aids, hands-on practicing, and small class environments will be used to make learning photography approachable, with tips & tricks that can be used on any camera! More info here.
In addition, take advantage of the beautiful spring weather and schedule Peach Blossom sessions while they are in bloom. This is a limited time offer so schedule an appointment now!

CYCLEBAR SPECIAL
"Irish" You were here. . . .Irish or not, we want you to be part of our CycleBar Waverly Family. Join for the first time and get 3 months of Unlimited for $109! Use code IRISH when purchasing an unlimited package. Available on-line or in-studio. (3/15 to 3/22)
All 10and 20 ride packages are 20% off. Use code LUCKY (3/15 to 3/22).