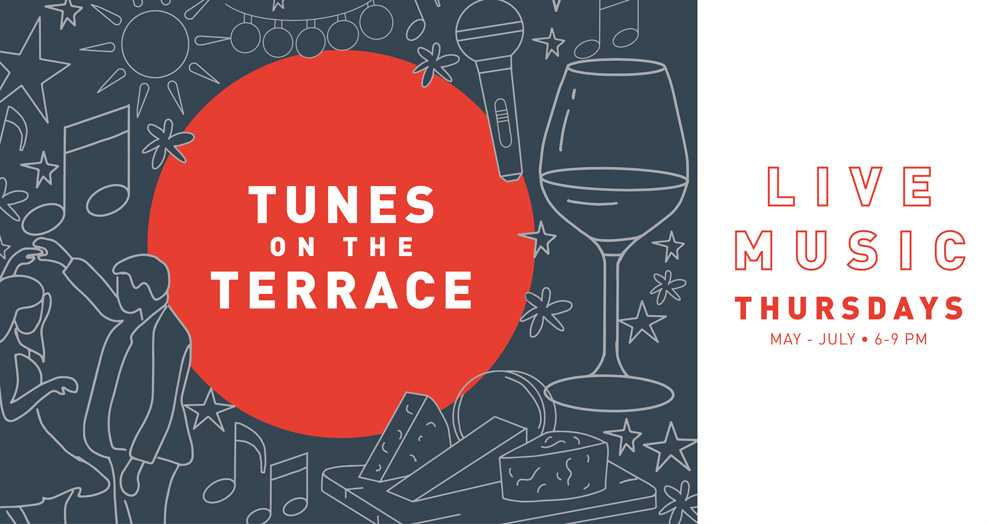 Chill out with us and enjoy the live music! The Thursday night Tunes in The Terrace music series is back at Waverly. Musicians will set up in front of CO and Cafe Moka in The Terrace. Live music every Thurday May-July from 6-9pm.
We ask our guests to practice social distancing and wear face coverings when possible.
Thank you for your patience as we make The Terrace even better for you and stay away from the construction area!
May 6 – Bradford Ray Bailey
May 13 – Dave Vergato Trio
May 20 – Mark Larson Combo
May 27 – Noel & Maria
June 3 – Bradford Ray Bailey
June 10 – Dave Vergato Trio
June 17 – Mark Larson Combo
June 24 – Noel & Maria
July 1 – Bradford Ray Bailey
July 8 – Dave Vergato Trio
July 15 – Mark Larson Combo
July 22 – Noel & Maria
July 29 – Bradford Ray Bailey